Is there anything

more powerful

than a community of coaches

training as one

with generosity, joy and

courage?



Supervision for Everyone
→ a 90 minutes coaching workout experience
→ with your peers – online
→ every fortnight
→ for 35 € per person
→ 20 % of the fee donated to Team for the Planet
Why should I do it?
→ To boost my attractiveness
→ To cultivate my relational health
→ To reap in more joy
Supervision for Everyone
The supervision experience is aimed at every coach who
wants to grow an existing coaching activity
wishes to benefit from a 90-minutes training with like-minded peers
is ready to coach and benefit from an invaluable feedback
Why is supervision paramount to coaches?
I love coaching: it's awe-inspiring, demanding and certainly draining
We must regularly put ourselves in question, permanently broaden our intervention methods and channel our emotions as well as our clients'. Though we must not stay on the frontline, we are supposed to be of support, understanding, creative, pertinent, stable and innovative.
Clients want coaches who are accessible, pragmatic and creative
If we want to grow our attractiveness and respond to the multiple and ever-varied needs of our clients, we need a protected space where we can rest and unwind. We have to lay down our doubts, test our impact, sharpen our professional touch and feel reassured… just like athletes who train to improve a move, analyse their game, we need to train and recharge our batteries.
Above all, the essence of supervision is a training experience among peers
The relation with our peers and the trust we bestow upon them yields to testing our impact, learning to keep control of ourselves and our clients. We also acquire new competencies and rekindle with the joy of coaching. As a former high-level athlete, I had the privilege, with my peers, to be confronted to the enlightening experience of training and helping each other.
Generosity is at the heart of the supervision experience
The crux of supervision resides in the sharing, learning as well as giving and receiving paths toward a relentless evolution.
With this in mind, I have been training coaches for several years, whether in groups or individually.
I love to observe their maturity growing, their impact flourishing and how contagious their sense of joy can be.

Why "supervision for everyone"?
I like everything in my supervision's activity. However, I deplore the injustice, elitism and constraint that I sense around it.
Constraint:

the large institutions recommend supervision. However supervisors are scarce and coaches often struggle to find who will suit them best

Elitism:

only coaches who earn a good living can afford their own supervision

Injustice:

supervision is costly and not available when coaches

need it
"This insight sparked three questions"
What if I could make supervision

affordable for everyone

?
What if I could propose to hold supervisions on

close dates

?
What if I created

a new form of supervision

?
I thus designed "Supervision for Everyone", out of my love and passion for coaching, backed by my strong conviction that supervision is a key ingredient to helping our clients and my desire to let each and every coach benefit from it.
Supervision for Everyone
is a 90-minutes training experience
among 30 of your peers
for €35 per person
20% of the fee donated to Team for the Planet
Our upcoming sessions
Pick a date and book your spot
1 event,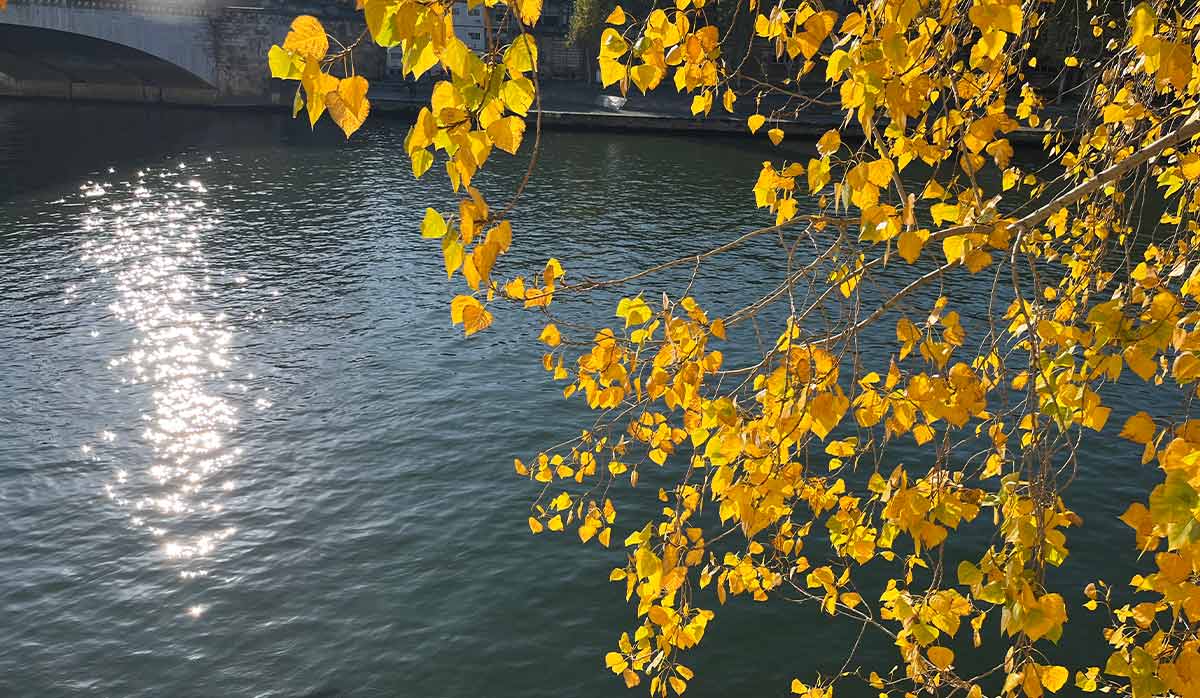 1. Toute séance commence avec un moment de connexion suivie d'une inspiration 2. Les moments en plénière alternent avec des séances d'entrainement. 3. A chaque fois un regard, une posture […]
1 event,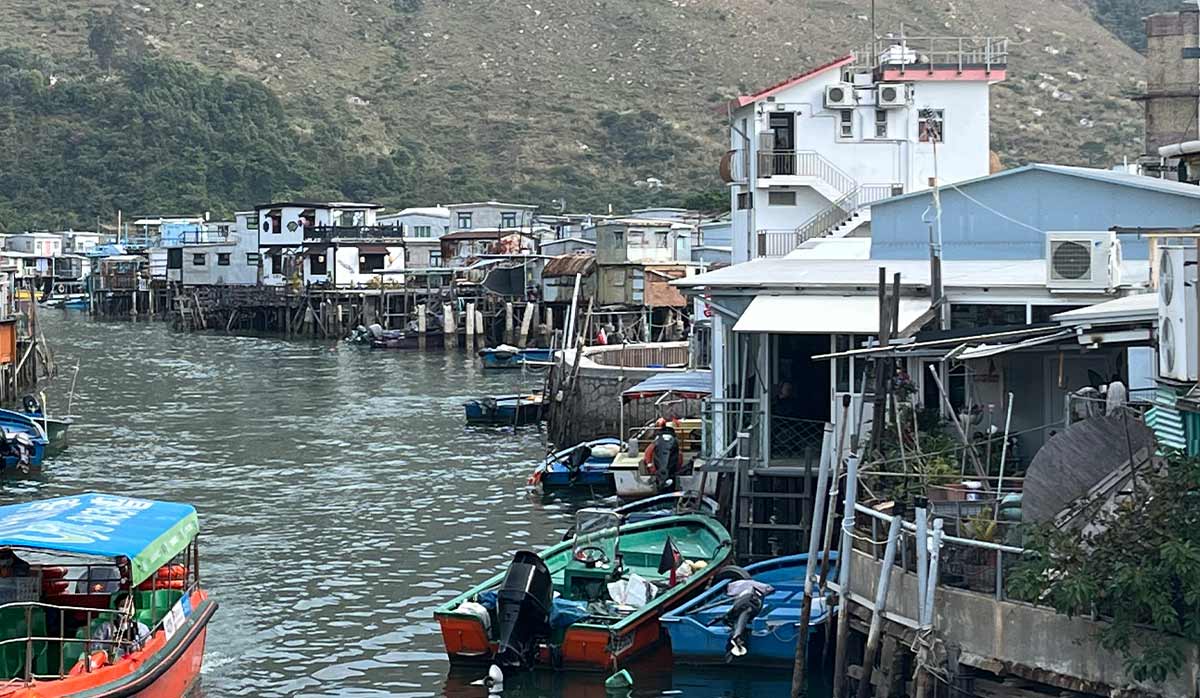 English Session Every session begins with a moment of connection followed by inspiration. Plenary sessions are interspersed with training sessions. Each time, a different perspective, posture, or approach will be […]
I have been supervised by Sabine for many years, initially individually and since 2020 in groups. I still appreciate her acute look, her constant perspective on our job as coaches and her encouragement to think outside the box. I systematically leave our sessions between peers guided by Sabine with a sense of enlightenment. I always look forward to these supervision days!
I have been practicing supervision with Sabine for several years and it is for me a fundamental pillar of deep human richness!
Meeting Sabine, for a few hours or several years, is to create a bond that leaves its positive imprint, forever.
Supervising alongside Sabine is the guarantee of unparalleled professionalism and immense generosity.
To fulfill one's clients' needs as closely as possible and follow their transformations, to develop as a coach and as a human being.
Group supervision led by Sabine is an opportunity to benefit from the richness of a community of peers to share, dare, find answers to their questions, lay down one's doubts, refine and enrich their practice while providing to others!
Sabine has the talent for handling the diversity of approaches, imbalance and support, to allow you to always learn. All with profonde humanity, in joy and good humor, without denying the demand.
Live the experience and see for yourself!
Having benefited from Sabine's supervision for many years, it's a pleasure and a privilege to me to recommend this unique opportunity for all leadership coaches to side-step unknown pitfalls and tap into decades of coaching and collective supervision experience.
Sublime benevolent provocateur, uninhibited humanist, Sabine illuminates your minds and your hearts. By creating spaces of supervision, she reaches out to you to recharge your batteries, develop you and invites you to explore new paths. Her smile enchants you, her questions give rise to intense emotions and her presence is a protection.
Dear Sabine, what can I say?
You TRULY EMBODY everything you share in your Supervision and you take ACTIONS in line with what you believe in and commit to.
You are a source of inspiration for me and a source of transformation in my posture as a coach since I have been supervised by you for several years.
I can't do without it and I allocate more than 9 days a year to it. What a great idea to offer "supervision for everyone" because it is by being with others and practicing with others that you can grow and transform yourself.
Sabine's supervision sessions are a great source of inspiration, energy and pure joy! They reinforce and intensify our ways of practicing our profession, as well shedding light on our reasons for practicing it. This is something to absolutely do, and intensely!
Sabine invites us into her world populated by discoveries, permanent questioning, depth and offbeat looks. Her authenticity, her vulnerability allow us to live our life paths in depth on equal footing, gently, with permanent respect.
We come across a few rare mentors in our life's paths who inspire our choices, these benchmarks you think of when making a decision, who are present in these key moments with a look that repairs and elevates you.
I'm feeling lucky ! Sabine was, is and I hope will still be embodying this referent for me. I can't wait to see and live this adventure aimed at the greatest number of people possible.
Dear Sabine,
For 3 years, you have accompanied with extraordinary sensitivity the life of our supervision group with all its range of emotions. You take special care to make each of us grow while leaving you transformed in turn. Your support is a valuable source of inspiration because you know how to make each supervision session a unique day, through the density and finesse of our exchanges.
What a joy to share your adventures, your reflections and your "Sabineries"…!
I have worked with Sabine for an onboarding program for newcomers in our company. Her experience as a coach, grounded in the business and with a multicultural background was very valuable.
It was also the first time we ran a program virtually and she was pivotal in this shift by contributing to the success of the program. She has a lot of sensitivity to people and is excellent in creating a safe space even remotely.
She is coaching and supporting people in their journey as a group and as individuals with fundamental empathy in a very dynamic facilitation style.
We will definitely work again in the near future !
Sabine is not only clever and innovative in her approach (humorous too!), she's also keenly knowledgeable of organizational dynamics and how to leverage those dynamics to create paradigm shifts.

the art of generosity
Newsletter