Virtual Event
Supervision for Everyone (English Session)
December 21 @ 18:30

-

20:00

Virtual Event

35,00€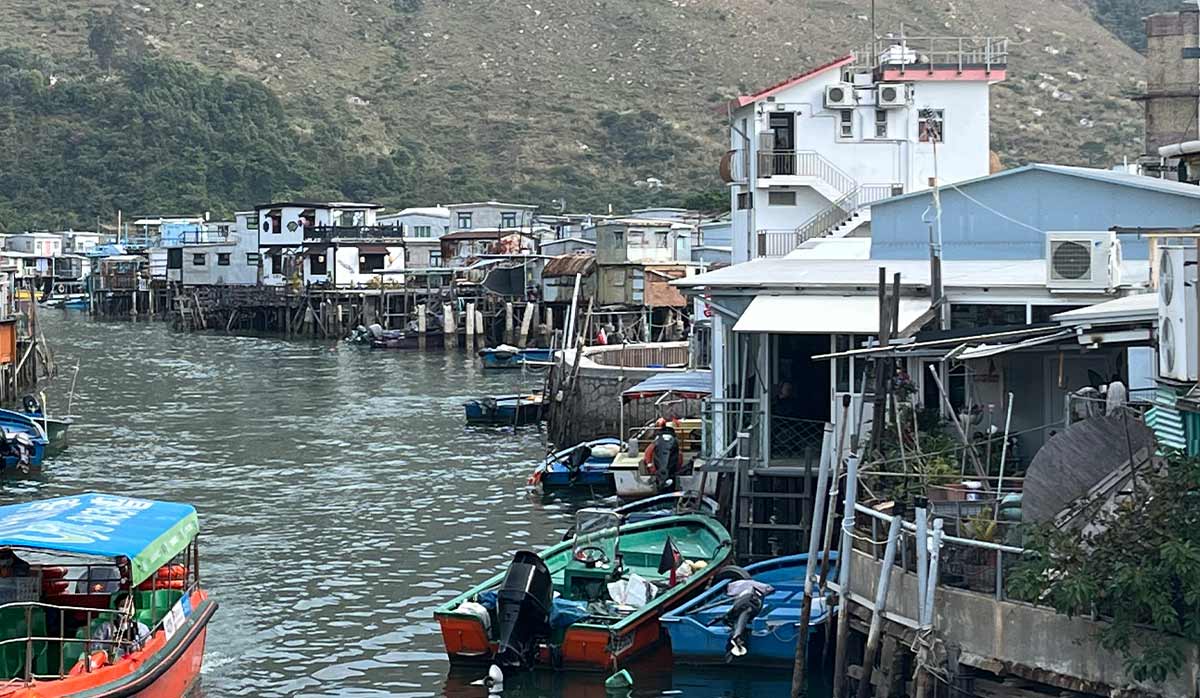 English Session
Every session begins with a moment of connection followed by inspiration.
Plenary sessions are interspersed with training sessions.
Each time, a different perspective, posture, or approach will be explored.
Depending on the requirements, I am considering "master sessions," sessions in English, question and discovery sessions, themed sessions, and sessions with colleagues.
Simply sign up, come with a strong curiosity, and share generously.
———————————————–
Toute séance commence avec un moment de connexion suivie d'une inspiration
Les moments en plénière alternent avec des séances d'entrainement.
A chaque fois un regard, une posture ou une approche différente sera exploré.
En fonction des besoins, j'envisage des « master séances », des séances en anglais, des séances questions et découvertes, des séances à thèmes et des séances avec des collègues.
Il suffit de s'inscrire, de venir avec une bonne curiosité et de partager avec générosité.